Nate FX
House DJ
Promoter
Designer
Nate FX has been a major influence in the Midwest music scene since 1999 booking and djing with an array of the largest acts in the industry. He commands the decks with a soundscape from deep grooves to pounding tech with a touch of retro rewind and hip hop boots, you never know where his performance will lead. Get ready to live!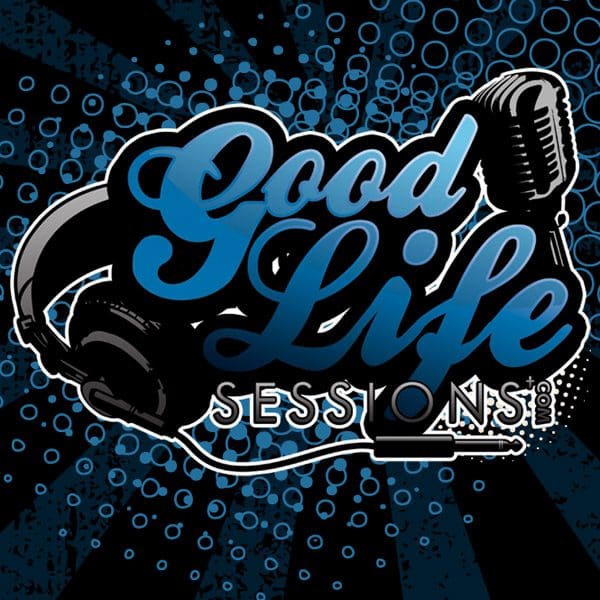 It's not often lately I get to lay down a mix in the studio, but when I do, it's guaranteed to be both deep and funky. Anyway, enjoy this new mix titled "The Deep Funk" and go on another journey through house. Here is a track list of what you will hear on this deep to...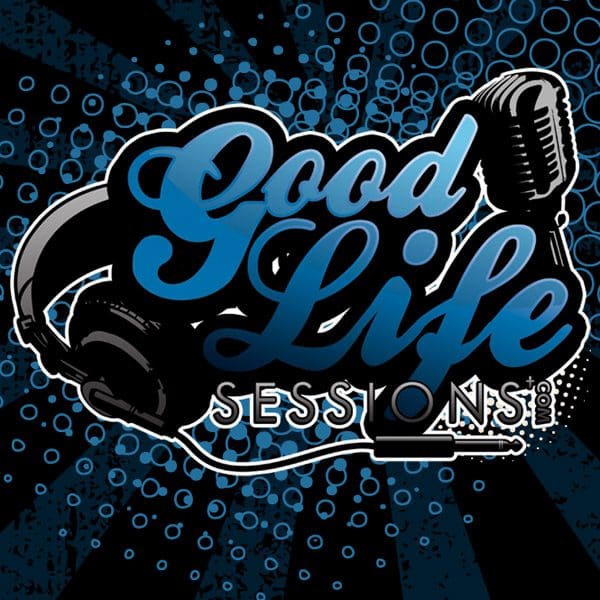 It's been a while since a new Good Life Sessions mix has dropped on iTunes, so here you go! The spring 2015 edition is ready to download. This mix is inspired by a year of rediscovering who I am, becoming more myself, following in faith and dreaming brand new dreams....
The summer funk mix of 2012 has arrived. Featuring tracks by Miles Maeda, Corduroy Mavericks, Ken ECB, Lance De Sardi, Inland Knights and more! The official promo mix for The Midwest Mayhem Custom Car Show 2012. More info at http://mwmcarshow.com - check it!